Specialist Office, Housing and School Cleaning
Regular, deep cleaning and COVID-Secure cleaning.
Helping London, Essex and the South East 'clean green' for over 25 years.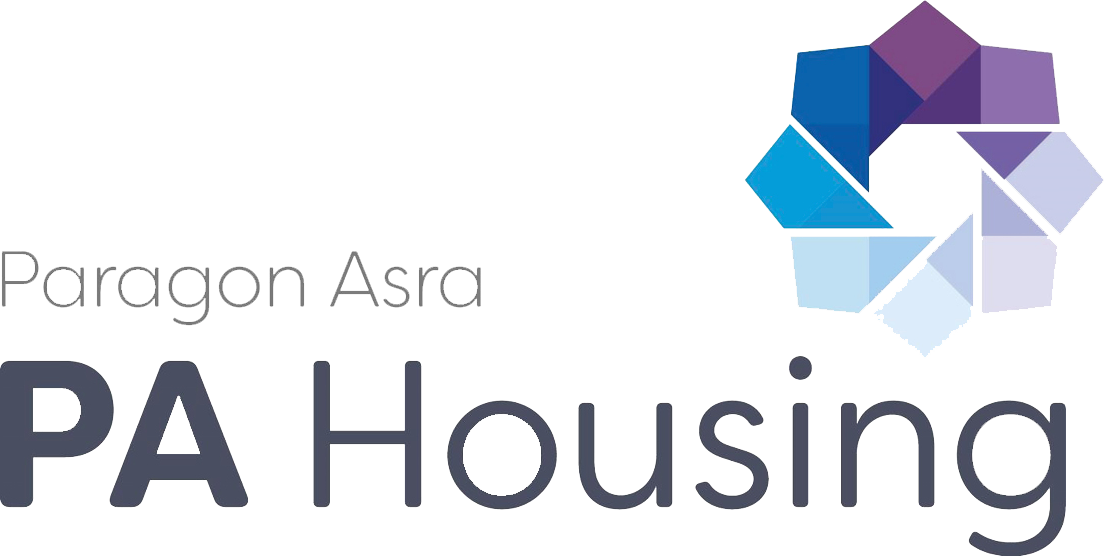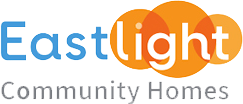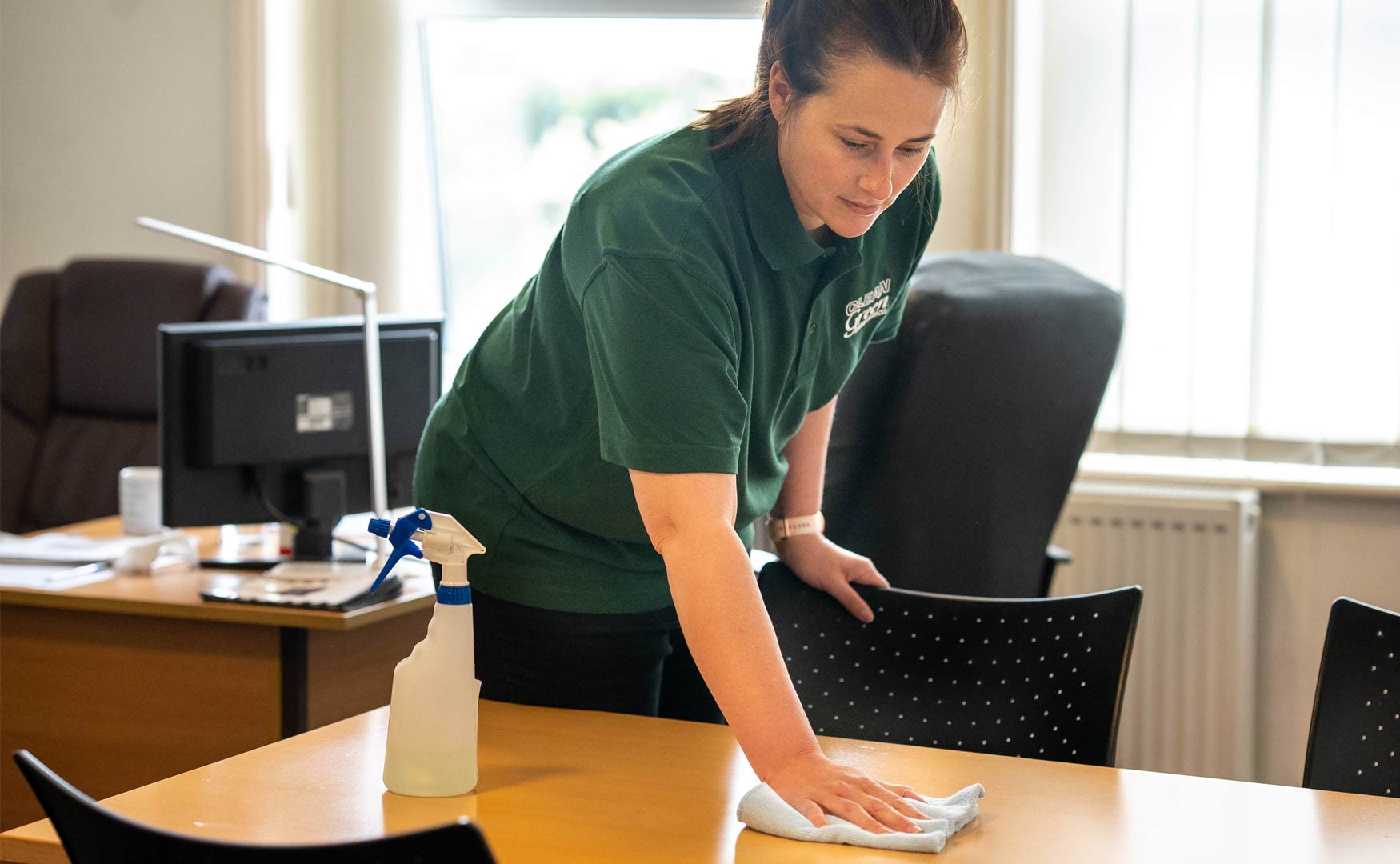 Professional Cleaning in Essex
Clean Green Services manage and expertly deliver a high quality cleaning service, exceeding customers' expectations whilst providing environmentally friendly solutions.
We operate across London, Essex, Hertfordshire, the South East and Nottinghamshire and we are both ISO 9001 & ISO 14001 certified.
We pride ourselves delivering high quality solutions, world class service and environmentally friendly products. To find out more about us head to this page.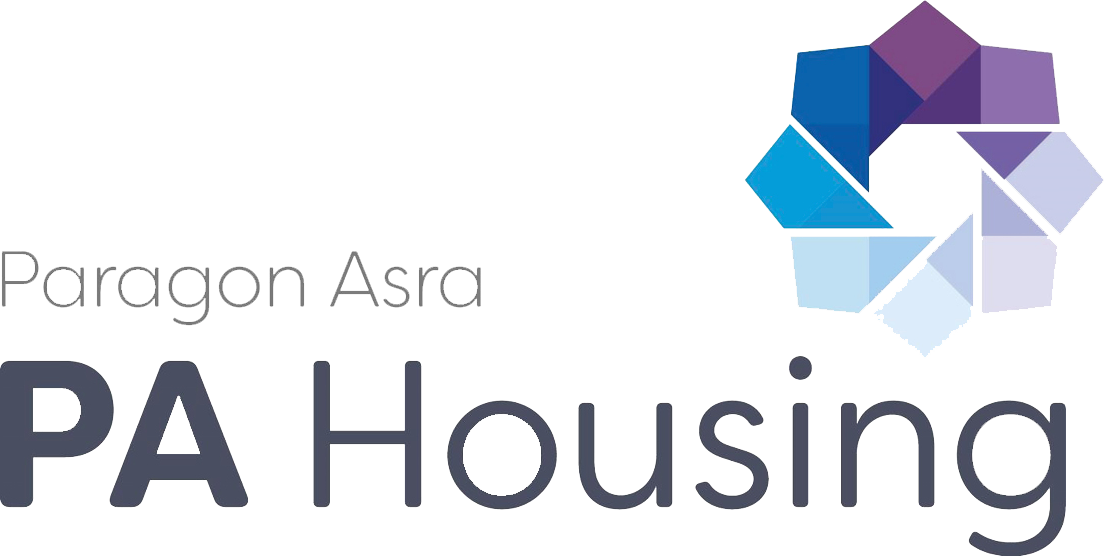 PA Housing
We work with PA Housing across North & South London and the Midlands, providing communal cleaning, window cleaning, environmental cleans, supply of consumables...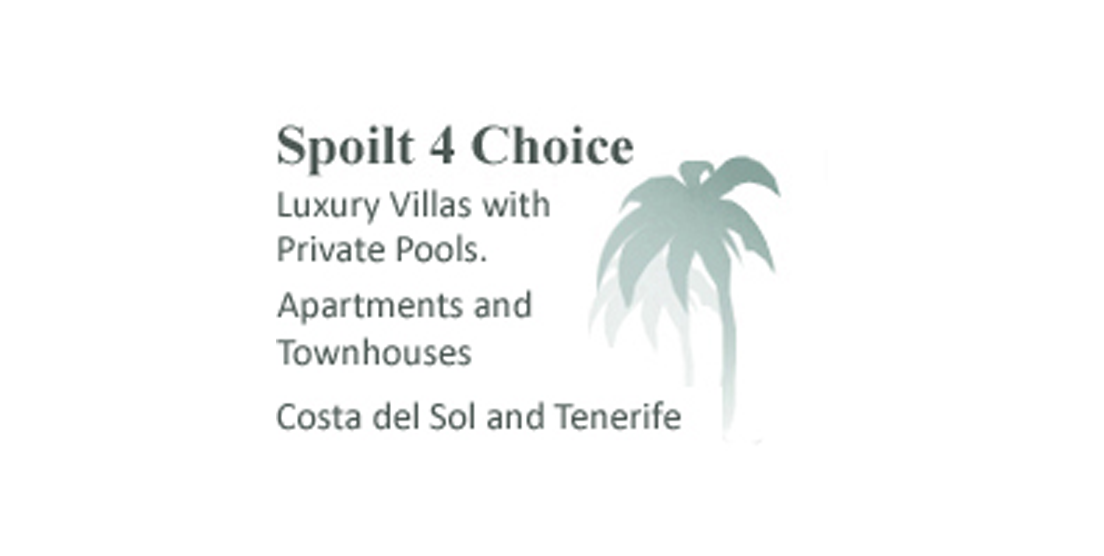 Spoilt4Choice
We have worked with Spoilt4Choise for over 5 years abd gave a great working relationship. We provide office cleaning, deep cleaning, event cleaning, void cleaning...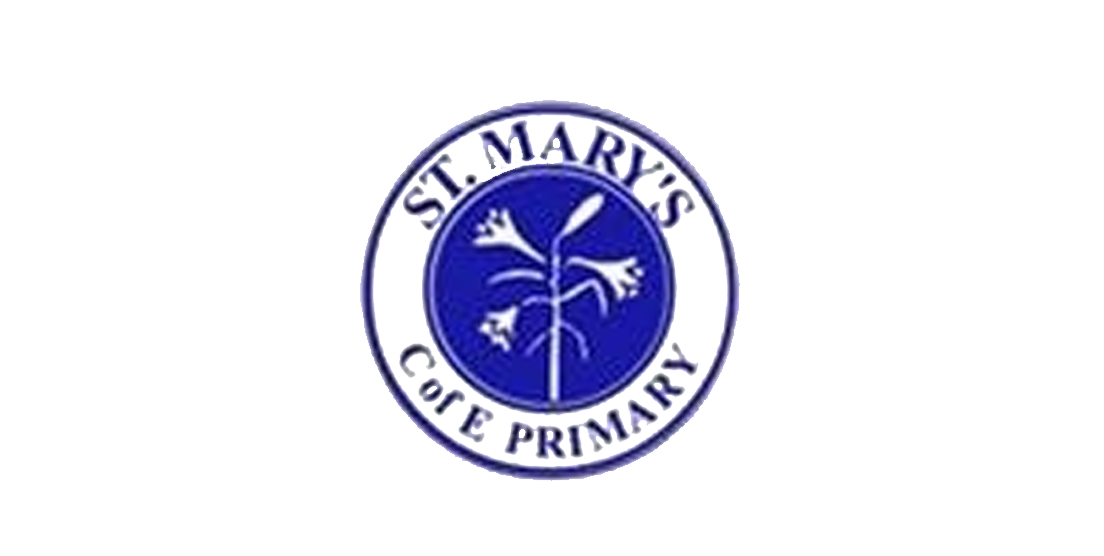 St Mary's of Prittlewell
St Mary's is a large schoold based across two sites in Southend. Here we provide general school cleaning services, specialist cleaning, deep cleaning, care taking...
"I would just like to thank you and your team for a wonderful cleaning job you did at our at our voids over the last week. The properties were in bad condition and you have really turned them around. Please pass on my thanks to those who worked so hard and efficiently. I will be more than happy to recommend your services in the future."
China Central Television (CCTV)
"The team at Clean Green have been great. They do over 80 properties for us across a large area. They have been prompt in replying and have helped create uniform standards across the sites."
PA Housing
"Having worked with the Clean Green Cleaning Services team in a previous role, I knew I could rely on them for the highest quality cleaning and reliability. I know I can trust the Clean Green Cleaning Services to meet our cleaning requirements and exceed them. I enjoy working with the team."
BAM Facilities Management
Request a free quote
Get in touch with us today to request your free cleaning quote. We'll work closely with you to build your bespoke cleaning quote around your individual requirements.
One of our team will be in touch with you to discuss your requirements in more detail.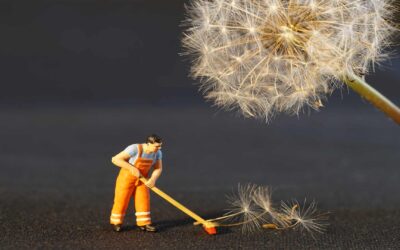 The Importance of Office Cleaning The importance of office cleaning cannot and should not be understated, especially as we begin to ease out of lock down. Cleaning and hygiene have become 'hot topics'. While you can continue to carry out the task of cleaning inhouse,...
read more