About Clean Green Services
Find out about us below, our history and what makes us unique.
Clean Green was founded by Susan & Harry Dixon in 1992, with the intention of bringing environmentally friendly cleaning processes to the cleaning sector. Since then, the company has grown significantly and now operates across the South East of England and the Midlands. Although the company has expanded to operate in various industry sectors, it stays true to its core ethos of providing environmentally friendly cleaning products and services.
We deliver a high quality, cleaning, contract and maintenance services to schools, offices, housing associations, estate agents, and more.
We have built our business, and our reputation, by being a client focused cleaning service, providing bespoke packages and paying great attention to detail. Whether it is a one-off job or an ongoing contract, we will always strive to exceed our customers' expectations. We deliver exceptional levels of customer care, so you can always be reassured that your companies' requirements for high service levels will constantly be at the forefront of our business.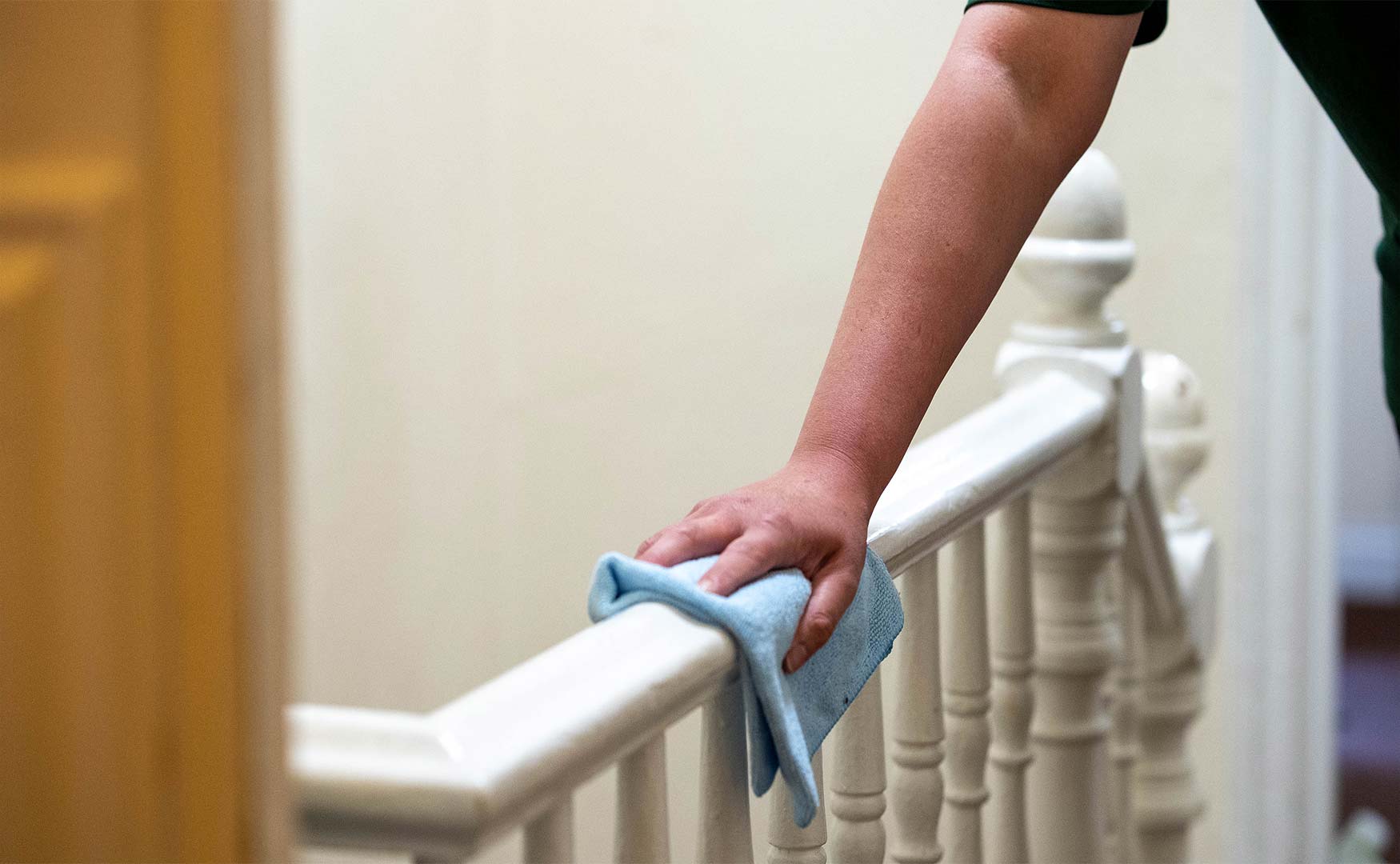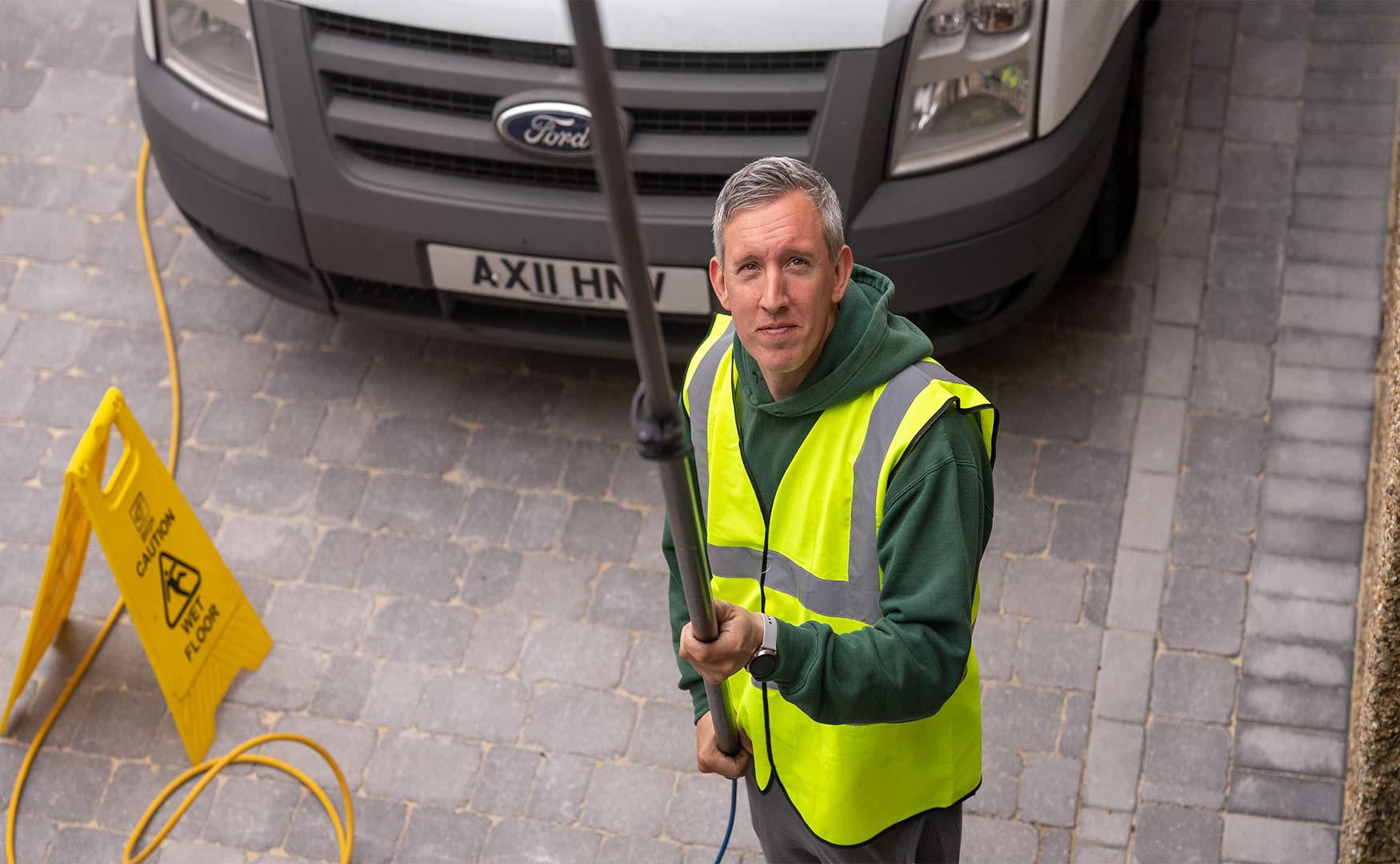 We provide high quality cleaning, window cleaning and grounds maintenance services throughout the South East and Midlands.
Our trained, motivated staff ensure you will receive the highest levels of service and attention to detail. We treat every Customer relationship with equal importance be it a one off or a long-term contract.
Throughout our services and network, we strive to improve both ours and our client's impact on the environment as well as ensuring our customers and our staff have a safe clean environment to live and work in.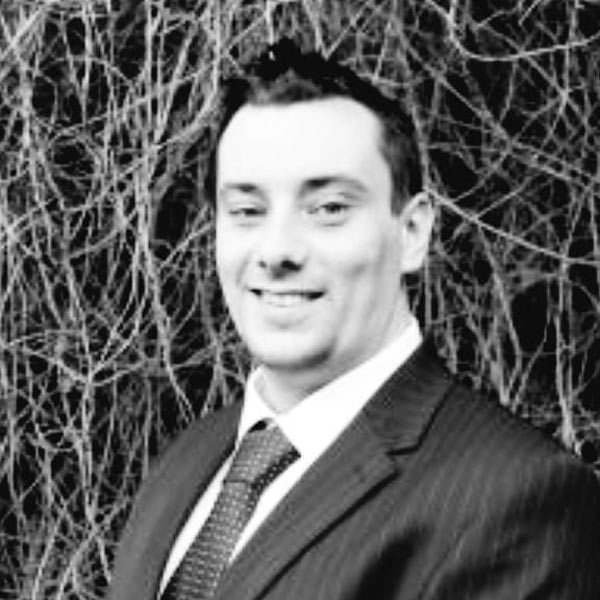 Michael Dixon
Director of Operations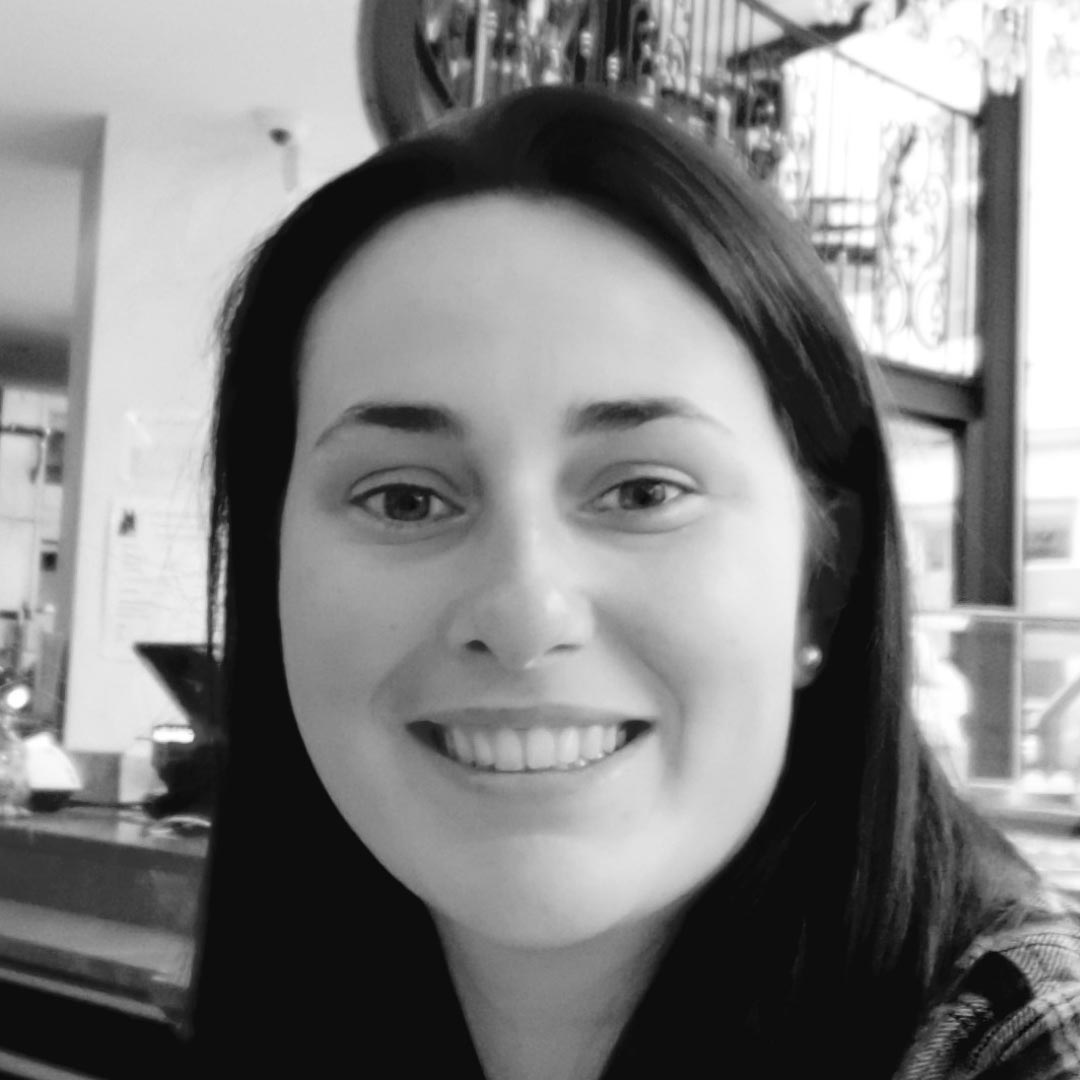 Eleanor Dixon
Director of Finance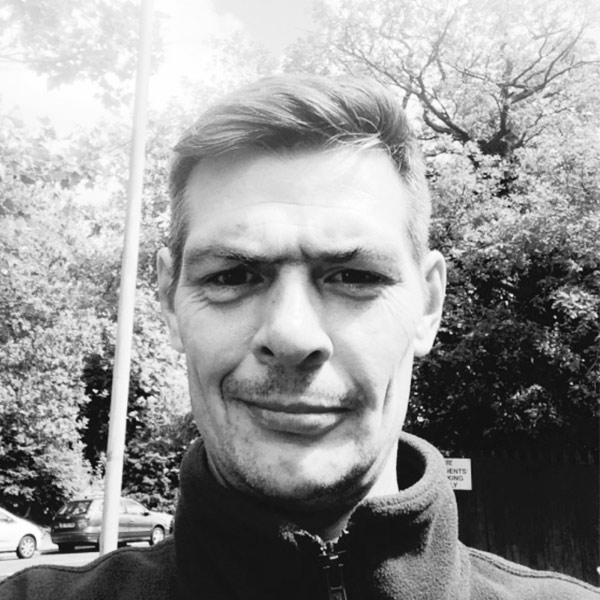 Martin Morrish
Contracts Manager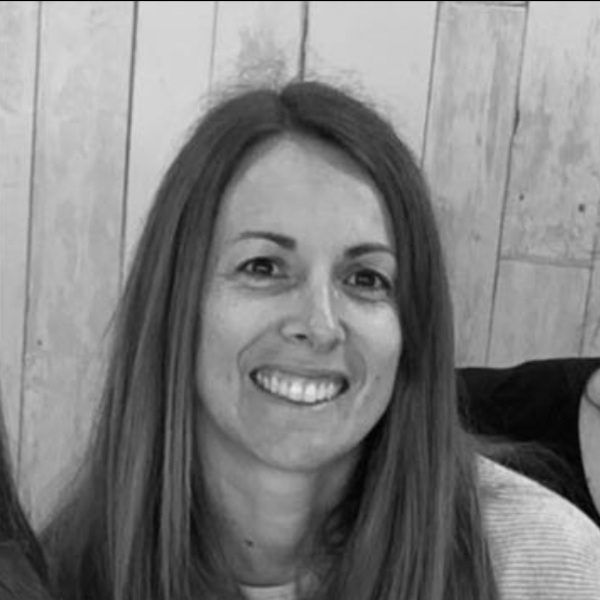 Olivia Sutton
Finance Manager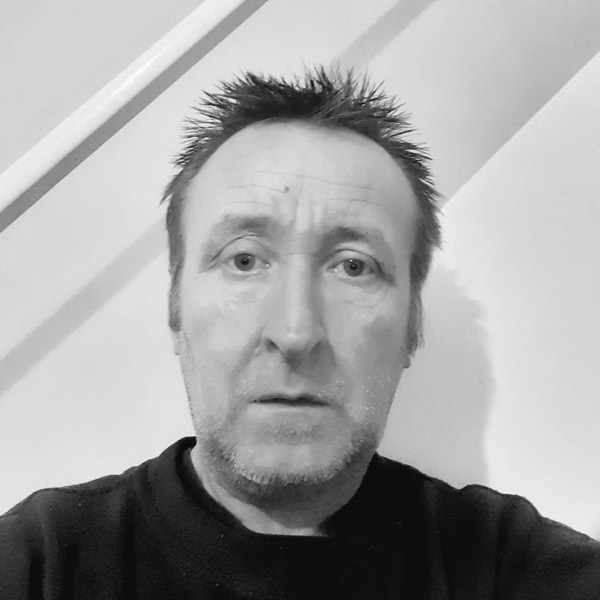 Mike Bunn
Head of Grounds Maintenance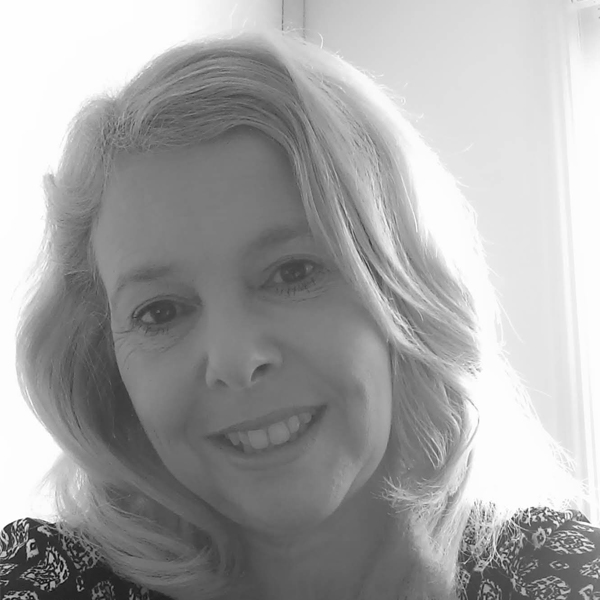 Sue Bearwell
Business Development Manager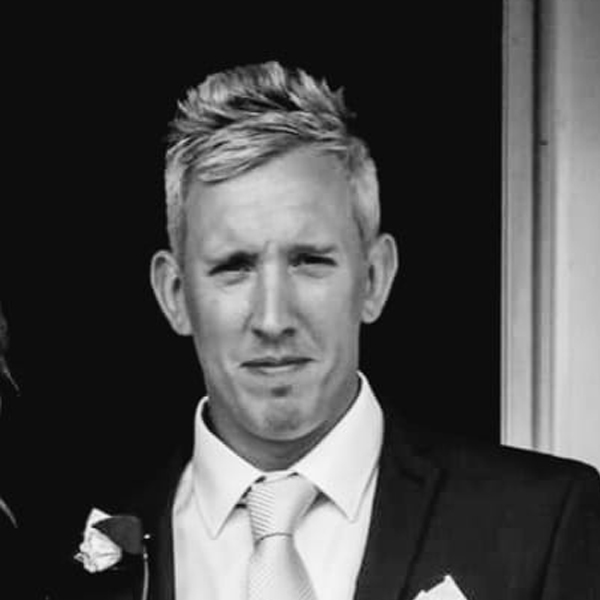 Matt Larkin
Contract Supervisor






Request a free quote
Get in touch with us today to request your free cleaning quote. We'll work closely with you to build your bespoke cleaning quote around your individual requirements.
One of our team will be in touch with you to discuss your requirements in more detail.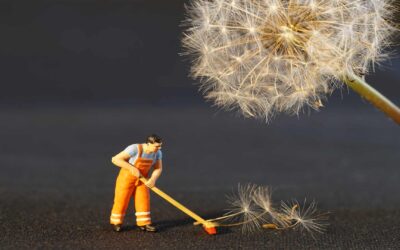 The Importance of Office Cleaning The importance of office cleaning cannot and should not be understated, especially as we begin to ease out of lock down. Cleaning and hygiene have become 'hot topics'. While you can continue to carry out the task of cleaning inhouse,...
read more