Specialists in Contractual Cleaning for Schools, Housing Associations and Offices
Find out more below about the sectors we provide cleaning services to across London, Essex and the South East.
We offer a wide range of cleaning services to meet our clients vaired needs. Our services have been refined over our 30 years of operation.
Find out more about what we offer below.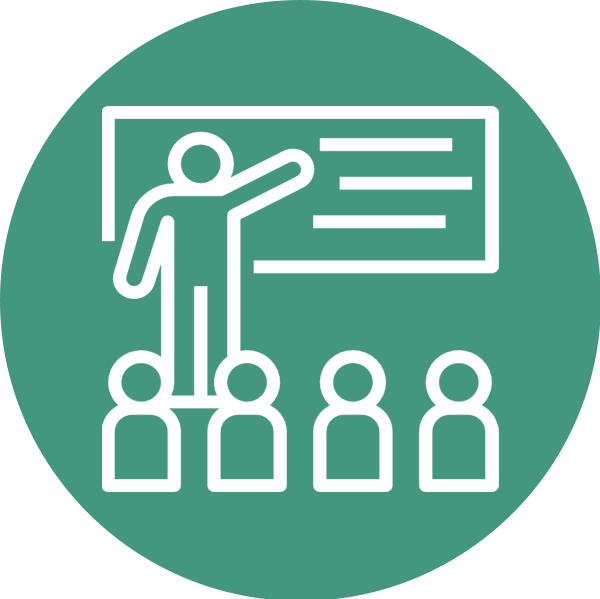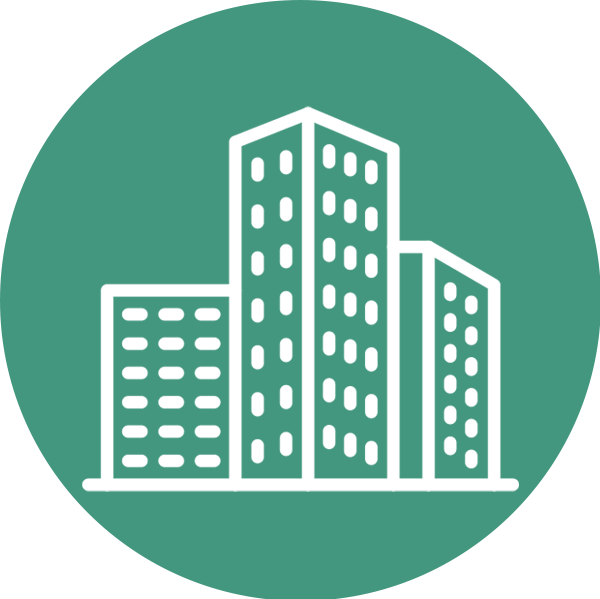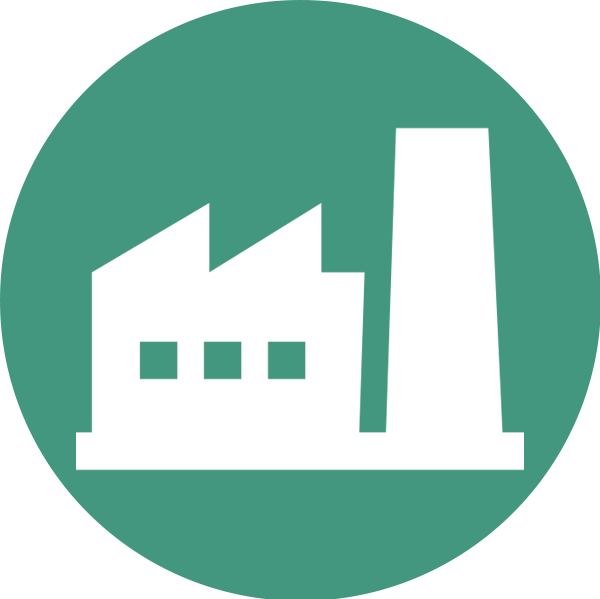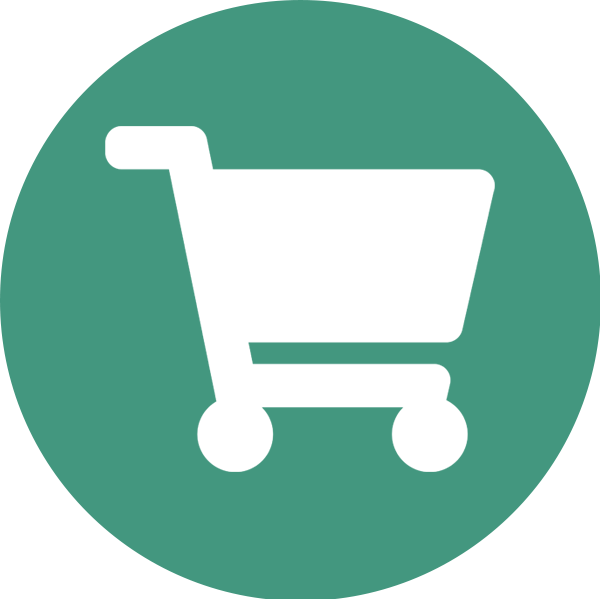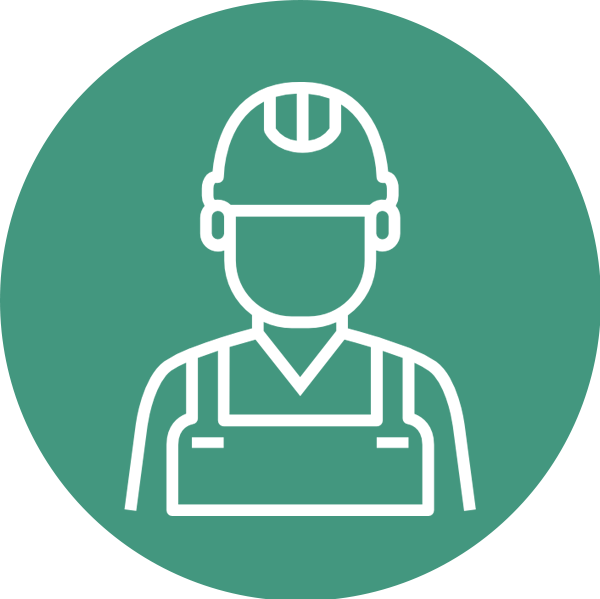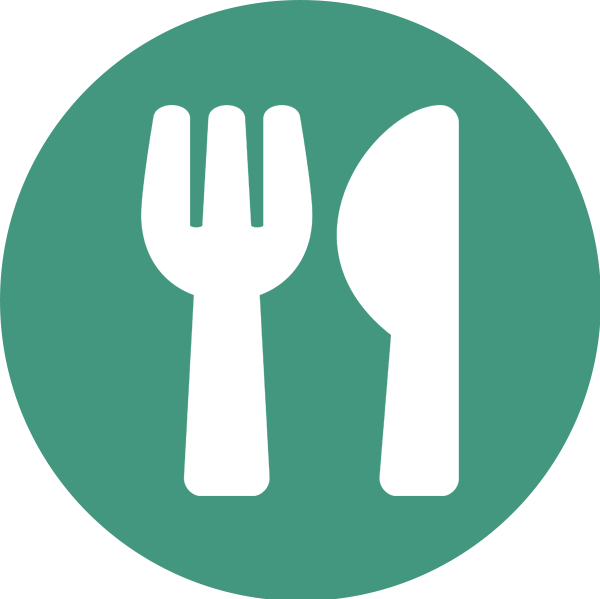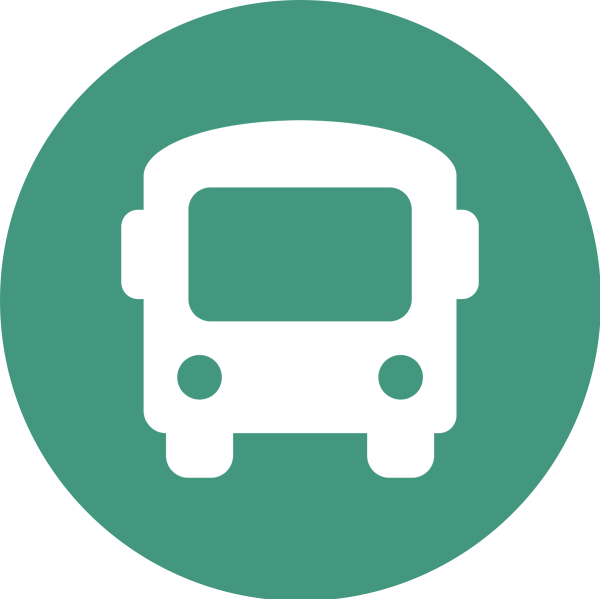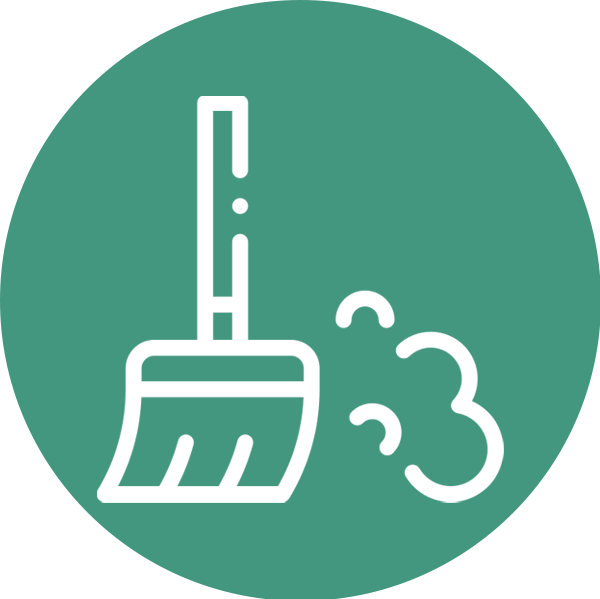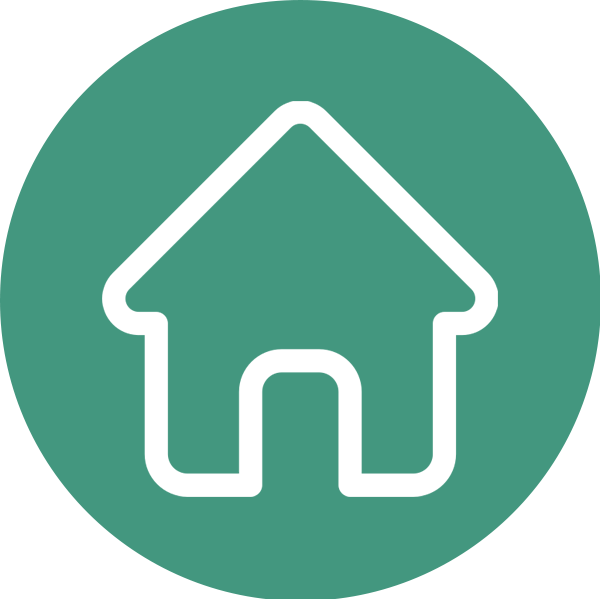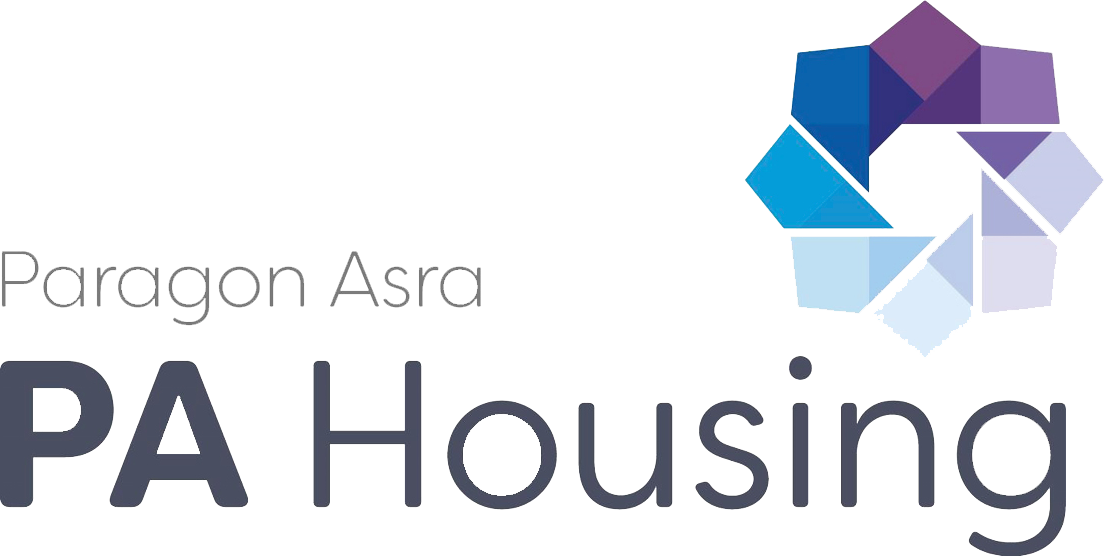 PA Housing
We work with PA Housing across North & South London and the Midlands, providing communal cleaning, window cleaning, environmental cleans, supply of consumables...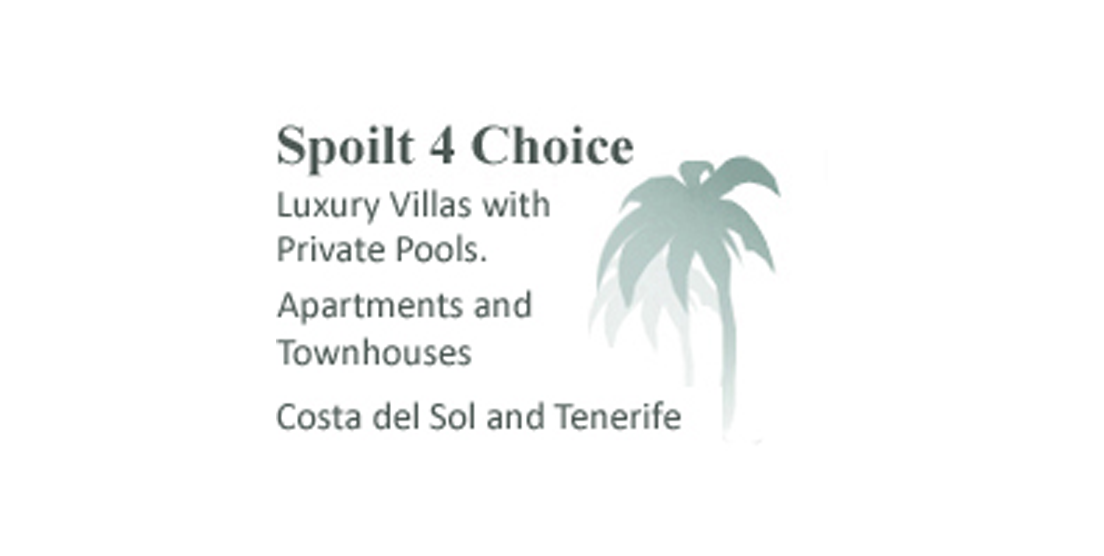 Spoilt4Choice
We have worked with Spoilt4Choise for over 5 years abd gave a great working relationship. We provide office cleaning, deep cleaning, event cleaning, void cleaning...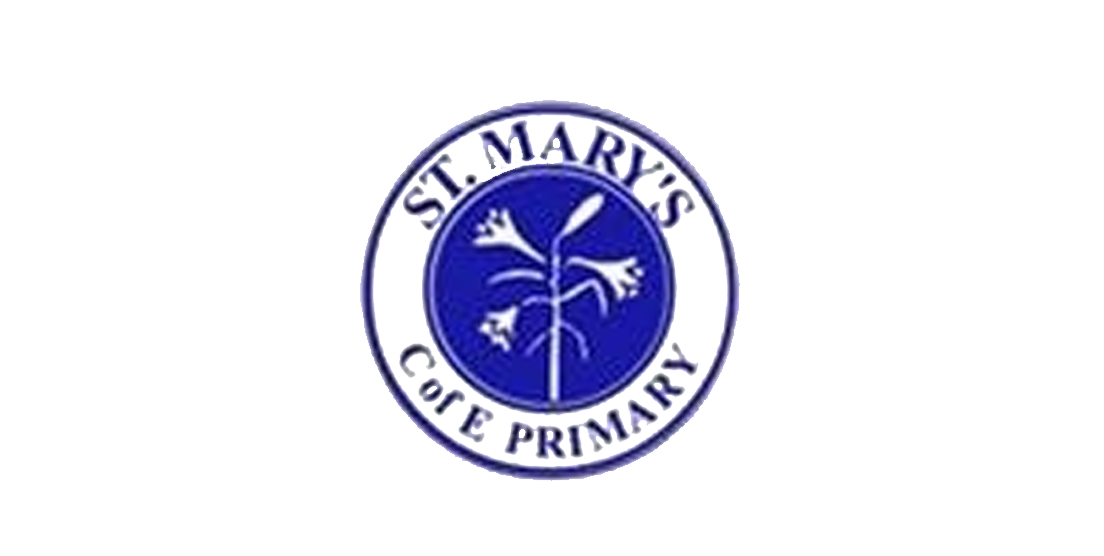 St Mary's of Prittlewell
St Mary's is a large schoold based across two sites in Southend. Here we provide general school cleaning services, specialist cleaning, deep cleaning, care taking...
Request a free quote
Get in touch with us today to request your free cleaning quote. We'll work closely with you to build your bespoke cleaning quote around your individual requirements.
One of our team will be in touch with you to discuss your requirements in more detail.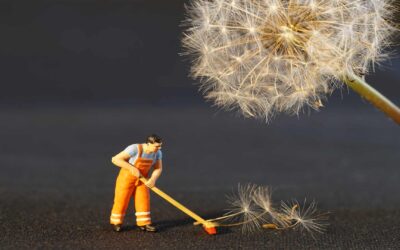 The Importance of Office Cleaning The importance of office cleaning cannot and should not be understated, especially as we begin to ease out of lock down. Cleaning and hygiene have become 'hot topics'. While you can continue to carry out the task of cleaning inhouse,...
read more